Blue Line Battery is an engineering-driven technology company that designs and manufactures lithium-ion power systems.
Our lithium-ion power batteries have a variety of market applications including:
Industrial
Stationary
Small Electric Vehicle
Solar
Ground Support Equipment
Blue Line Battery is solutions-oriented and we pride ourselves on our ability to solve problems in an innovative way. Our innovative technology enables our customers to increase safety, lower costs, and operate more efficiently.
With a customer-focused approach, we strive to provide support in a professional and friendly manner to mitigate the hassles associated with switching to a new technology.
Mission Statement
To supply power solutions with industry-leading ROI.
Cost-Effective
Our products are cost-competitive to lead acid, while being significantly longer-lasting and creating a more efficient work environment
Customer Service
We go above and beyond to train our customers until they have a full understanding of our products. If issues arise, we are sure to make the situation right.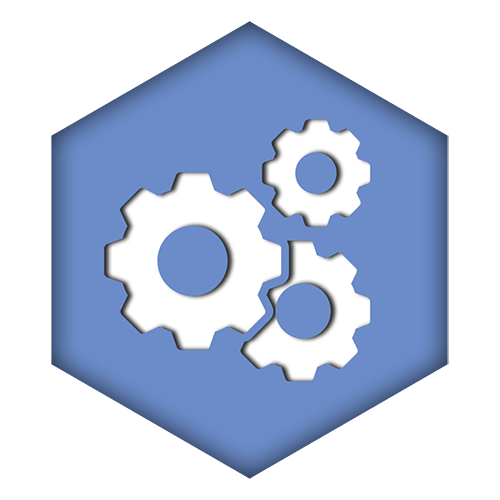 Engineering-Driven
Our team of engineers is committed to providing economically viable lithium-ion power solutions for any application.
U.S. Based
100% American made from engineering and manufacturing to sales and support.
Meet the Blue Line Battery Team
Dustin Herte
Chief Executive Officer 
John Lapota
VP of Business Development
Lukas Walter
Chief Sales Officer
Kristen Holtan
Marketing Director
Benjamin Breitenbucher
Business Development Director
Tyson Curtis
Lead Sales Manager
Browse Our Lithium-ion Power Systems