24v 72ah Lithium-Ion replacement system for floor care equipment.
The Lithium-Ion Advantage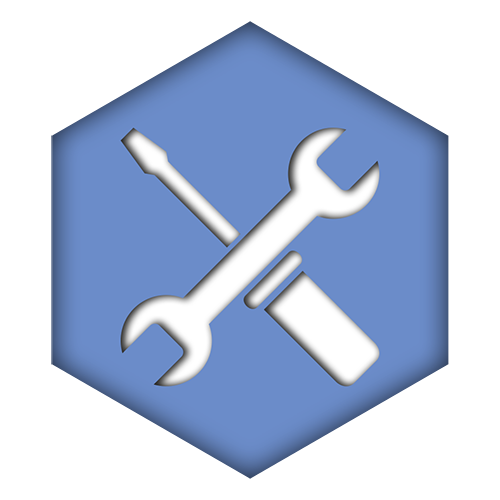 Maintenance Free
No battery swapping, watering, washing, or equalizing.
Cleaner Power
Environmentally friendly – No sulfation, lead-free, and acid-free.
Longevity
Lithium-ion boasts a lifespan 2X to 3X longer than lead-acid.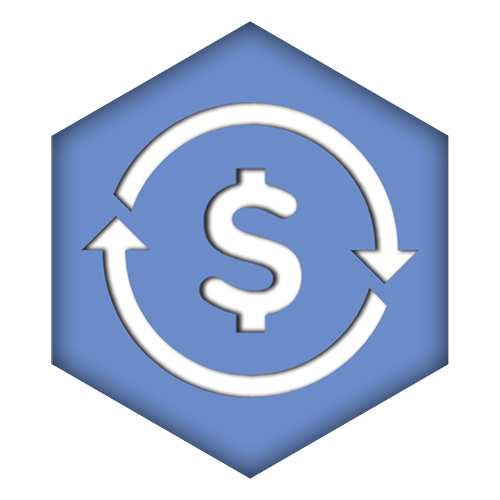 Better ROI
Industry-leading Return on Investment (ROI).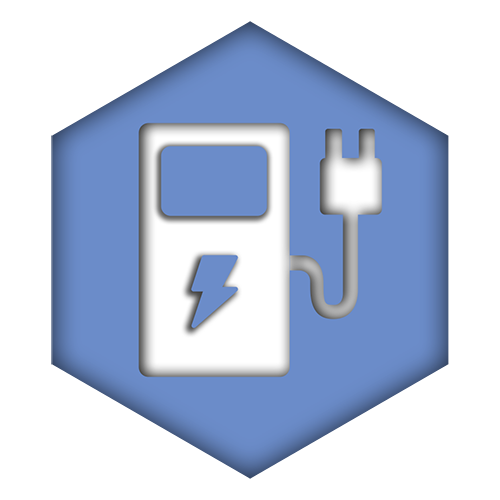 Plug-and-Play Compatibility
Use existing plugs and most chargers.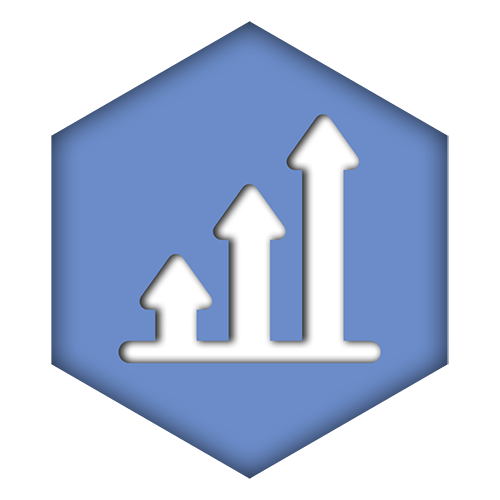 Increased Efficiency
Charges in 1 to 2 hours. No cool-down time required.